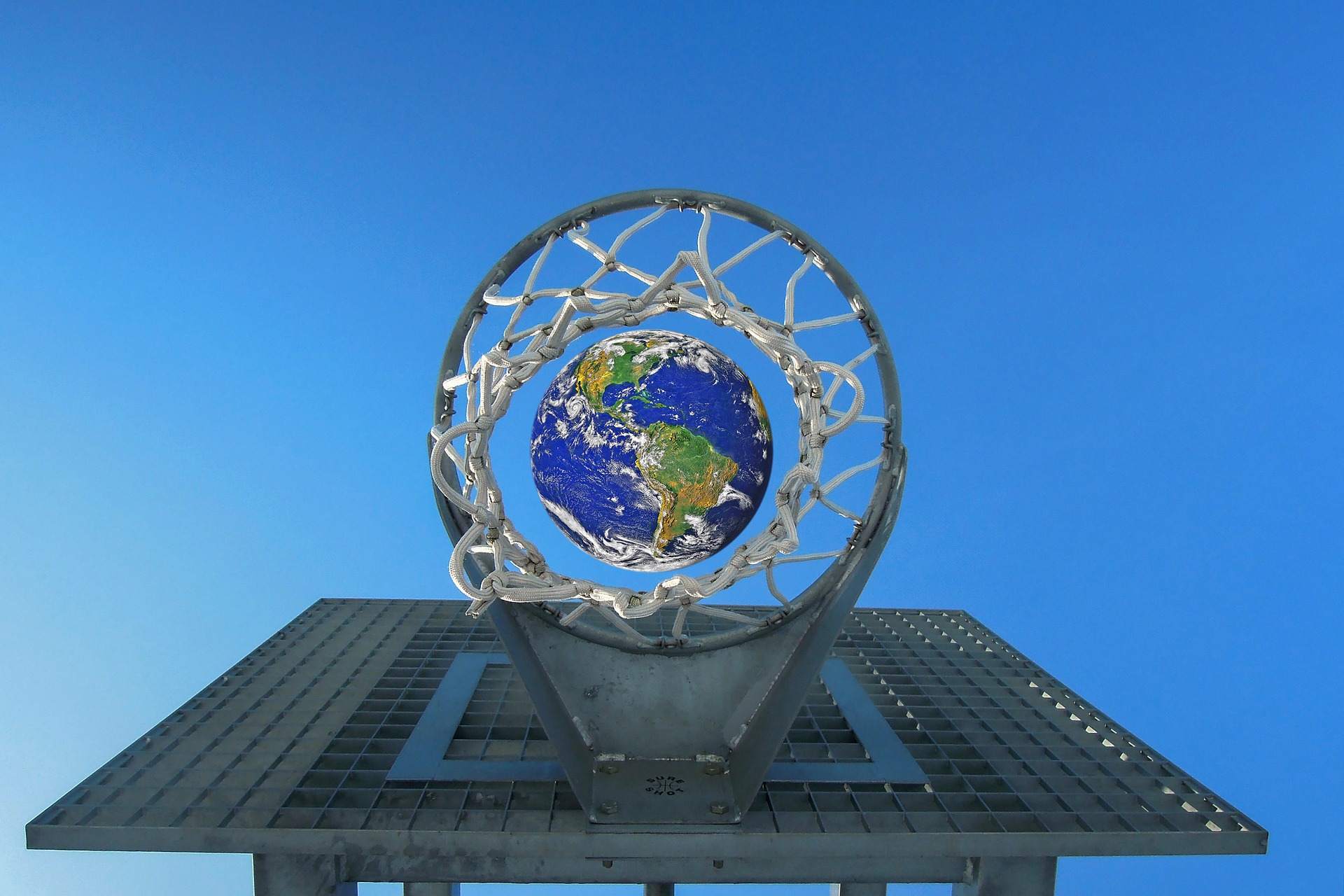 International Network of
Sport and Health Science
To connect.
Beeing Connected.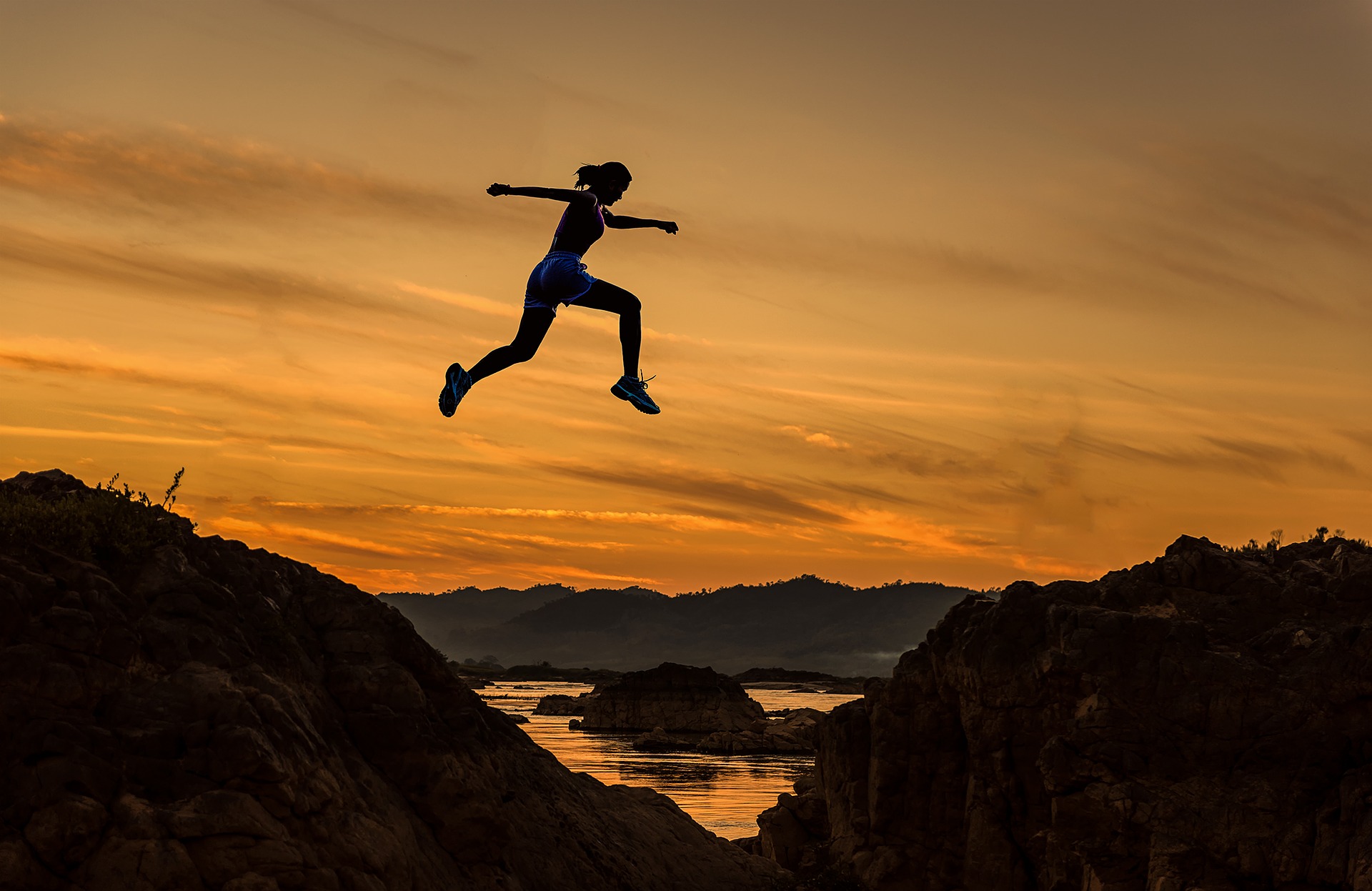 Membership-based digital hub
to enhance academic internationalization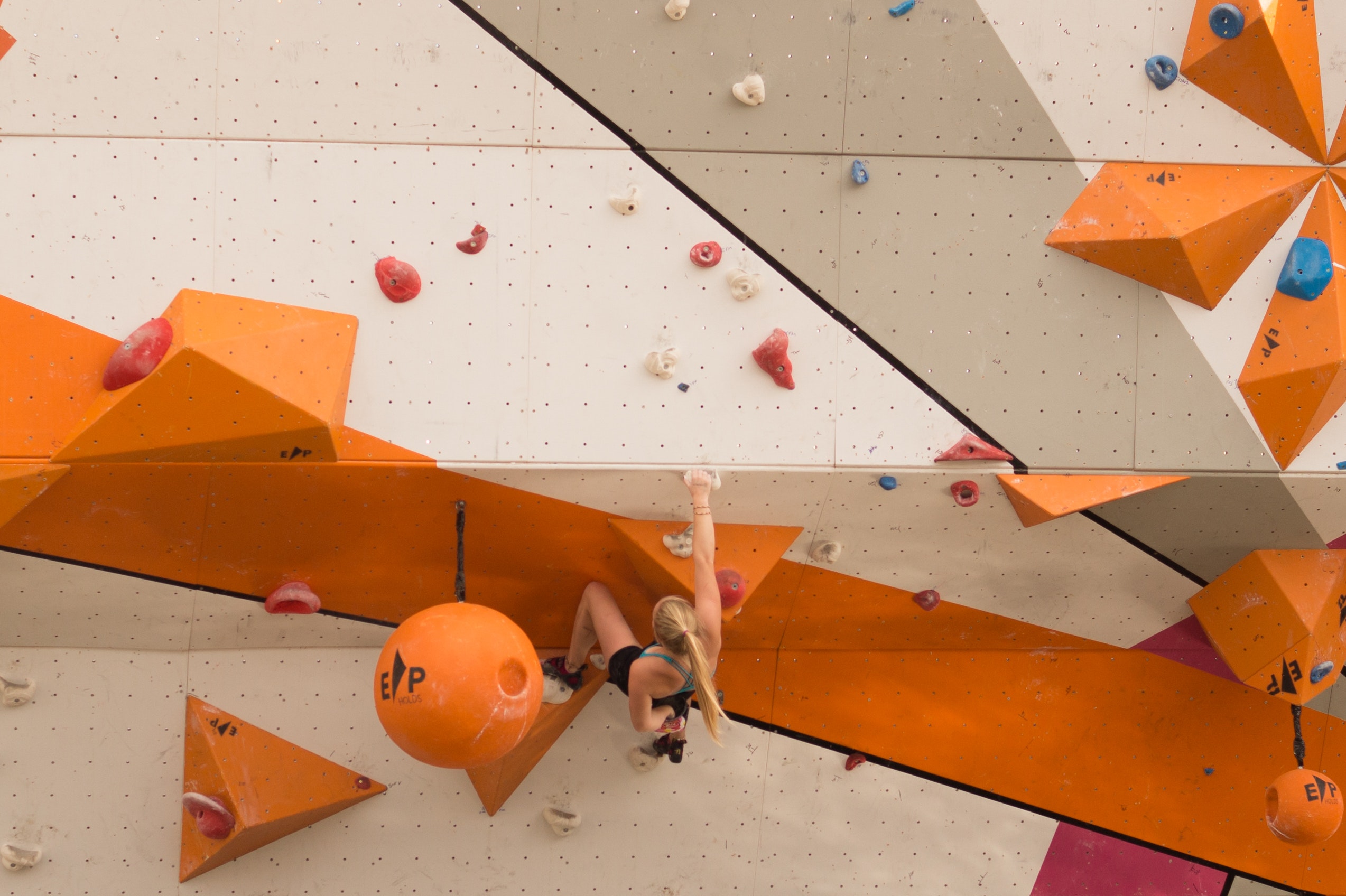 Creating bridges between academics
to support researches
Sustainable University Sport Campus (SUSC)
ELTE PPK Aula (1075 Budapest, Kazinczy u. 23-27.) face to face and also online
First Day: 27th September, Online event Second Day: 28th September, Hybrid event
Date: 27-28 September, 2022
"We believe in Knowledge Alliance"
Established as a thematic academic network in Hungary in 2005.
Registered as a non – profit network – organization in France in 2017.
Operating as a membership-based global hub organization.
Members are: departments, institutes, schools, faculties of universities and also individuals: academicians (lecturers, researchers, Ph.D. students)
Its main goal is: to support international (European and non- European) cooperation in the field of sport science (kinesiology) and health science and also in university sport. INSHS works as an accelerator of internationalization among its member institutions and other sport, sports science-related professional organizations.
Its main activities include: creating bridge among its member, coordinating and managing and disseminating, fostering research projects, organizing events, e-events (conferences, workshops, camps, etc.), sharing news, information about international projects, study-, and mobility programs, EU calls, etc.) in sports and health science for its members.
Its main events are the annual INSHS Convention and Conference (and e-conference) and the Christmas Sport Scientific Conference (and e – conference) organized in partnership with the member institutes.
The success of INSHS is marked by many thriving organized academic events, scientific projects international study programs, student and staff activities over the last 15 years. The representative colleagues, staff from the different university faculties /schools and institutions became not just colleagues, but also friends.
The challenge of INSHS is to be known all over the international academic world in sports (kinesiology)- and health science and support the effectiveness of co-operation among the members, members-to-be, and other professional networks, associations, and players in the sport industry.
INSHS operates mainly digital.
Encouraging Academic Collaboration
Providing News and Information
Support International Researches