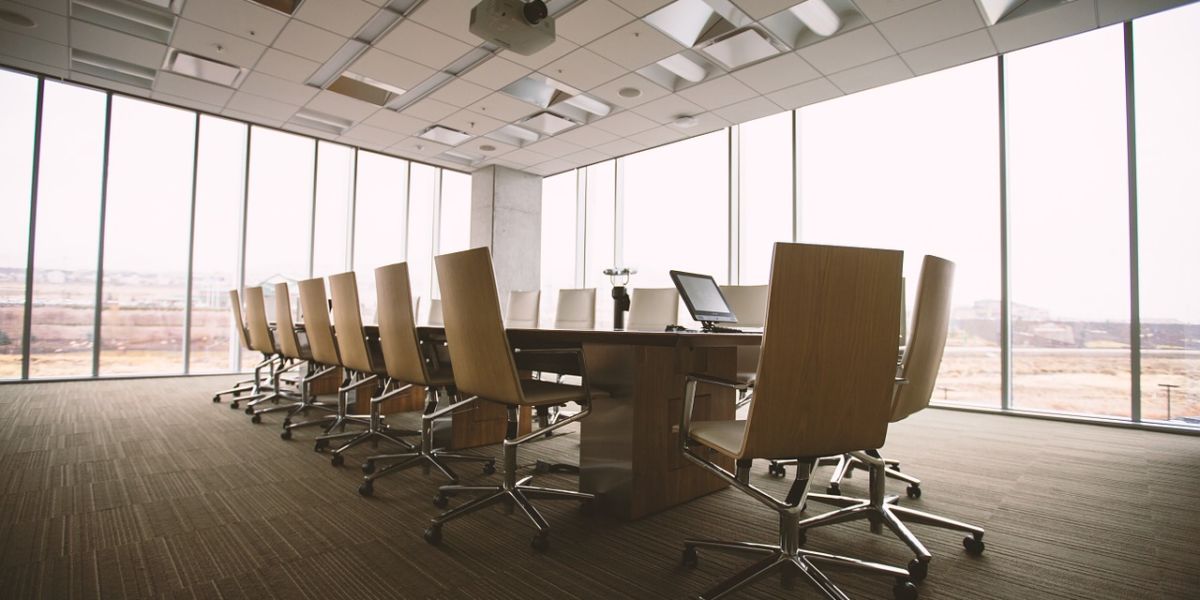 5. December 2019. - 08:00
Szombathely, Hungary
Dear Colleagues! We are pleased  to announce the: 12th International INSHS Christmas Sports Scientific Conference that will be held 5-6 DECEMBER, 2019 (Szombathely, Hungary)
"A Conference in the Spirit of Christmas"
Last time we had about 100 participants (lecturers, researchers, PhD students) from 15 countries!
NEW!! In 2019, the first time: A separate session for young sport researchers – BSc and MSc students as well on the first day!
MAIN TOPICS:
sports medicine
sports training/coaching
sports and social sciences
sports management
olympic movement
healthy lifestyle/ active aging/ recreation
sports tourism
performance analysis in sport, sport data analytics
university sportSPORT TRAINING/COACHING
See more information:  Preliminary-Program.pdf
Event contact email: xmasconference@gmail.com
Looking forward to welcome you in Szombathely!
Ursula Szegner
Secretary of the Organizing CommitteeRTDICINE
EVENT INFO :
Start Date:

5. December 2019.

Start Time:

08:00

End Date:

6. December 2019.

End Time:

20:00

Location:

Szombathely, Hungary

Website:

https://xmasconference.com/en/