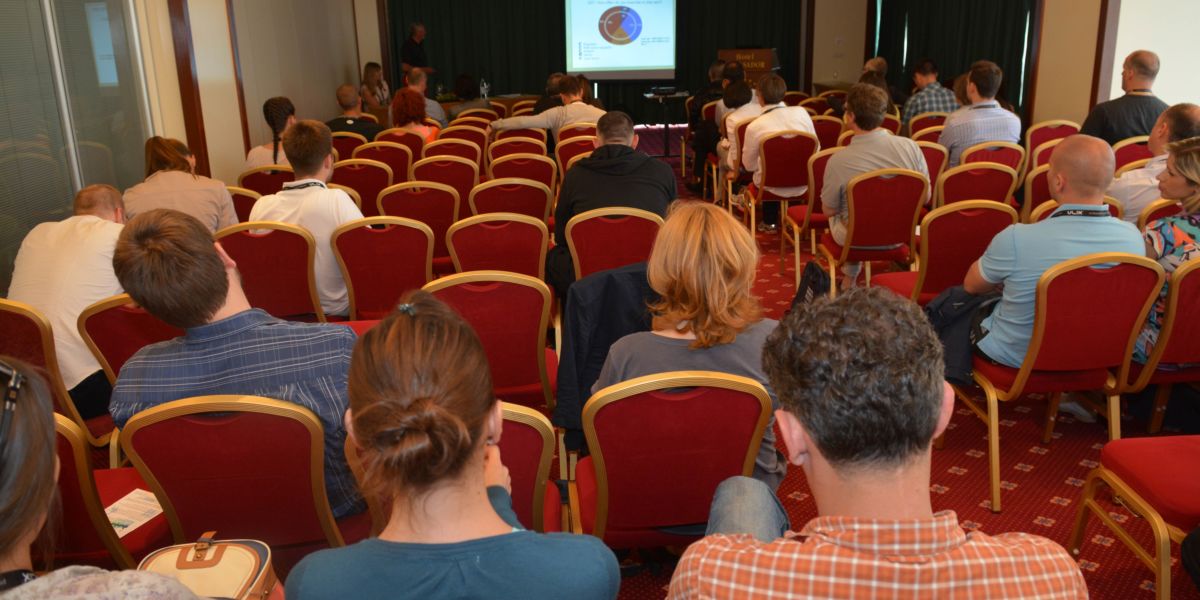 11. September 2019. - 08:00
Budapest, Hungary
8TH INTERNATIONAL WORKSHOP AND CONFERENCE OF THE INTERNATIONAL SOCIETY OF PERFORMANCE ANALYSIS OF SPORT (ISPAS) 11-13th of September 2019 (Budapest, Hungary) "Technology meets Practice and Science"
The sport scientific event aims to examine how performance analysts in elite sport, sports scientists, sport data analysts, coaches, athletes and software development companies interact and cooperate with each other.
Main workshop and conference topics:
Performance Analysis
Notational Analysis
Sport Data Analytics
Video Analysis in Sports
Technology in Sports Coaching
Biomechanical Analysis
The 8th International Workshop and Conference of ISPAS is a perfect opportunity to learn more about how to analyse sport, how to interpret and present data. Furthermore, the event provides a great chance to significantly grow your professional network and make new valuable academic and business connections – all these over 2 and half days of networking and socializing in September in Budapest.
You can find more information about ISPAS at: http://ispas.org/
For additional information please visit our website: http://ispasbp.com/ or contact us at: ispasworkshop.bp@gmail.com or dancs.henriette@ppk.elte.hu
Registration deadline for participants with presentation: 30th of June 2019 (deadline of payment 1st of September 2019)
Registration and payment deadline for participants without presentation: 1st of September 2019
Looking forward to hearing from you soon!
Kind regards:
Dr. Henriette Dancs, PhD
Chair of the Organizing Committee
University Eotvos Lorand, Budapest
Faculty of Education and Psychology
Institute of Sports Science – Szombathely, Hungary
Email: dancs.henriette@ppk.elte.hu
EVENT INFO :
Start Date:

11. September 2019.

Start Time:

08:00

End Date:

13. September 2019.

End Time:

20:00

Location:

Budapest, Hungary