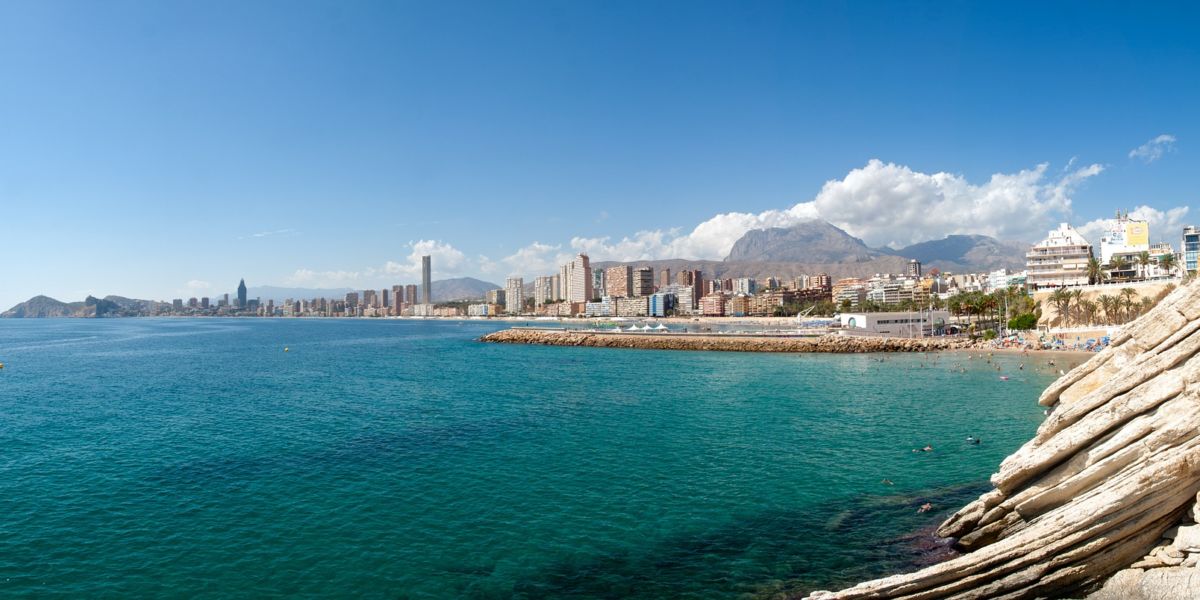 16. October 2017. - 08:00
University of Alicante, Spain
This tournament will play 3 days in the most crowded beaches of the province of Alicante, where the climate and sand is one of the best in Europe.
From Benidorm to Santa Pola, participants can enjoy a few sunny days,  with one of the most popular sports on all the beaches in the world.
Participate, enjoy and have fun with us the following October.
EVENT INFO :
Start Date:

16. October 2017.

Start Time:

08:00

End Date:

21. October 2017.

End Time:

20:00

Location:

University of Alicante, Spain