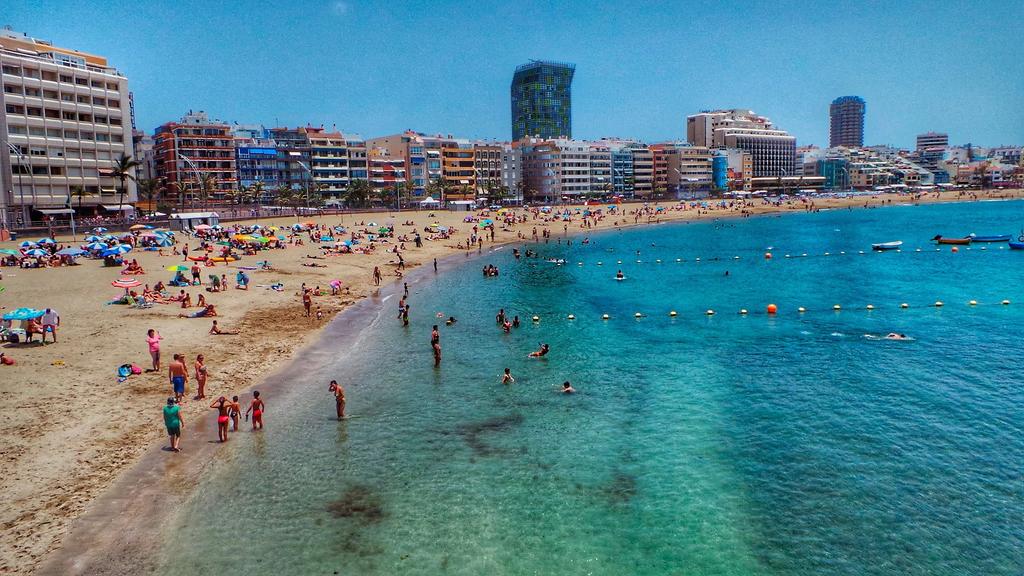 5. June 2019. - 09:00
Las Palmas de Gran Canaria
The event includes two-part programs:
1.) The Convention
We are expecting here all "already" existing partners who have ever has been involved anyway with INSHS and new partners, colleagues, researchers from different universities from and outside Europe. The convention provides an excellent opportunity for networking in a very nice and pleasant environment.
On the annual meeting has following main goals:

discussing/introducing further international academic and university cooperation possibilities, programs, projects on the field of sport science and university sport,
discussing INSHS issues to improve the effective operation of our organization.
2.) The Workshop "Current Issues in Sport Science"
One day mini- sport scientific conference about current researches, research projects. 20 minutes
(oral presentations- 5 minutes discussion), and e-posters.
EVENT INFO :
Start Date:

5. June 2019.

Start Time:

09:00

End Date:

7. June 2019.

End Time:

21:00

Location:

Las Palmas de Gran Canaria